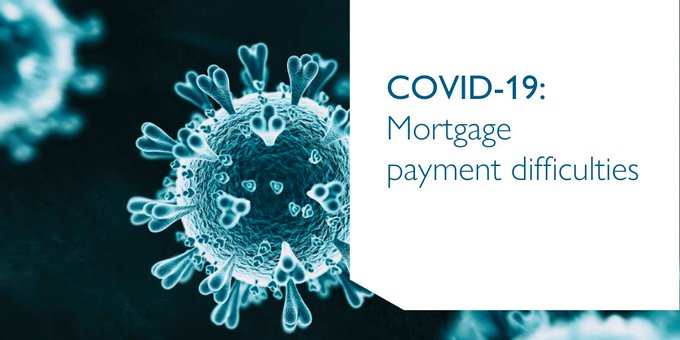 How to Stop Mortgage Payments During COVID 19 (Corona Virus Crisis)
To proactively ward off damage please note that there is in fact federal level support for this matter and please know that you can stop and/or defer payments if you reach out to lenders directly. Preserving the stability of housing in Canada and long-term financial well being of Canadian has been a priority during this evolving health challenge and I personally applaud the Canadian government for their global leadership in this matter.
In order to make this easier – here is the list of most to the biggest lenders in Canada and their contact details.
Major Lender Customer Service Numbers:
B2B (Laurentian Bank) 1-800-263-8349
BMO 1-877-895-3278
CIBC 1-800-465-2422
CMLS 1-888-995-2657
Equitable Bank 1-888-334-3313
First National 1-866-557-5509
Home Trust 1-855-270-3630
HSBC 1-888-310-4722
Manulife 1-877-765-2265
MCAP 1-800-265-2624
Merix 1-877-637-4911 option 4
RBC 1-866-809-5800
RFA 1-877-416-7873
RMG 1-866-809-5800
Scotia 1-800-472-6842
TD 1-866-222-3456
To defer payments you must call lenders directly and I strongly suggest you record and/or get an email confirming the details of your call during this chaotic time. If you are however looking to refinance to take advantage of these very low rates and/or need extra money to invest or set up emergency funds then please email us at clientcare@mortgagemangement.ca .
The lending community and our government remain committed to helping you in every way we can during this volatile time.
Sincerely – Calum Ross
Wealth Advisor and Principal Broker
416-410-9905 x207